LDS Animal Research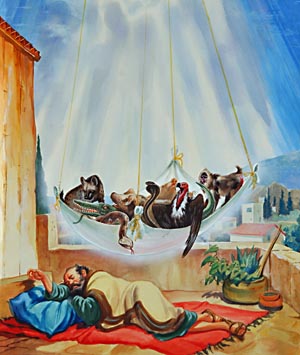 The Foundation for Animal Research and Church Education has just posted the latest issue of their journal, detailing the research they have been performing over the last few years. If you're in the Provo area you can drop in and see their lab! A few highlight papers:
" Homeostasis of frogs in water with a temporal temperature gradient"
"Simian fruit grasping reflex through a narrow channel"
"Crab king-of-the-hill behaviors in bucket conditions: a retrospective survey"
Do you have any favorites to add?